We provide impact organisations with technology solutions that build trust and accountability.
Our Mission
With AirImpact solutions, charities, NGOs, and corporations can empower their communities in creating an impact and see the results of their actions with complete transparency.

It all started with a book.
A few years ago, our founder Antti travelled to safaris in Africa. He became aware of the massive elephant poaching problem and learned that poaching often originates from nearby villages when he read Lawrence Anthony's book 'The Elephant Whisperer.' As a long term technology entrepreneur, he built blockchain solutions in his technology company Zippie. He started thinking about how blockchain technology could incentivise local communities for anti-poaching and conservation activities.

After meeting with PAMS Foundation, Antti discovered how critical the local communities' engagement would be in stopping poaching and helping the animals. PAMS was already working with communities but did not have the technology to scale community engagement yet.

He founded AirImpact and MyPlanet.green to develop technology that enables transparent value transfers and community involvement.

Who we are
AirImpact is a technology company that offers charities, NGOs, impact projects, and corporations transparent end-to-end and result-based impact solutions. We started the company at the end of 2018 and developed the ideas and prototypes during our first year. We then launched our first products in 2020.

We are a global team with diverse backgrounds, and a passion for making a difference is what connects us.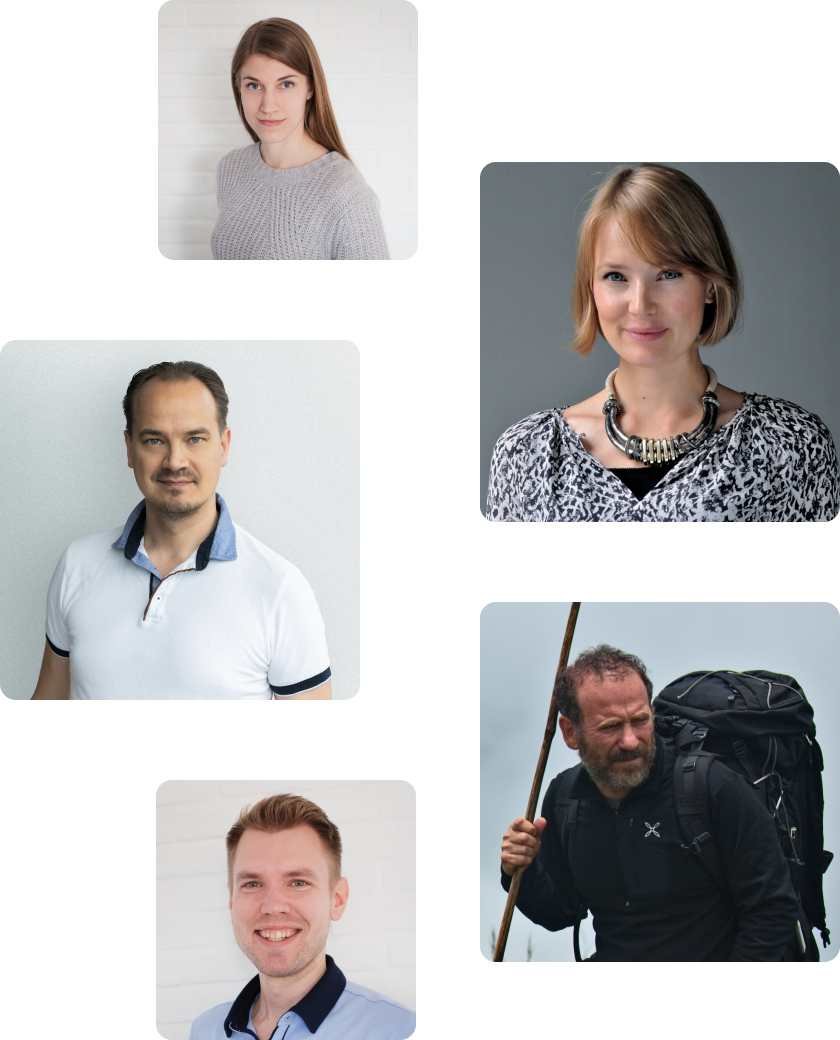 How we do it
We utilise the newest technology innovations to create solutions for the impact sector. We develop these solutions with the help of blockchain, smart contracts, and other decentralised technologies. Our solutions are global with local customisation. With the help of local partners, we integrate into the local cultures and regulatory environments.

Contact Us